RANGE OF PRODUCTS
parts for mountain and road-bikes (stems, chains, seat post, hubs)

cog-wheels – pinions of the engine for coffeemakers

parts for medical equipment

parts for automotive industry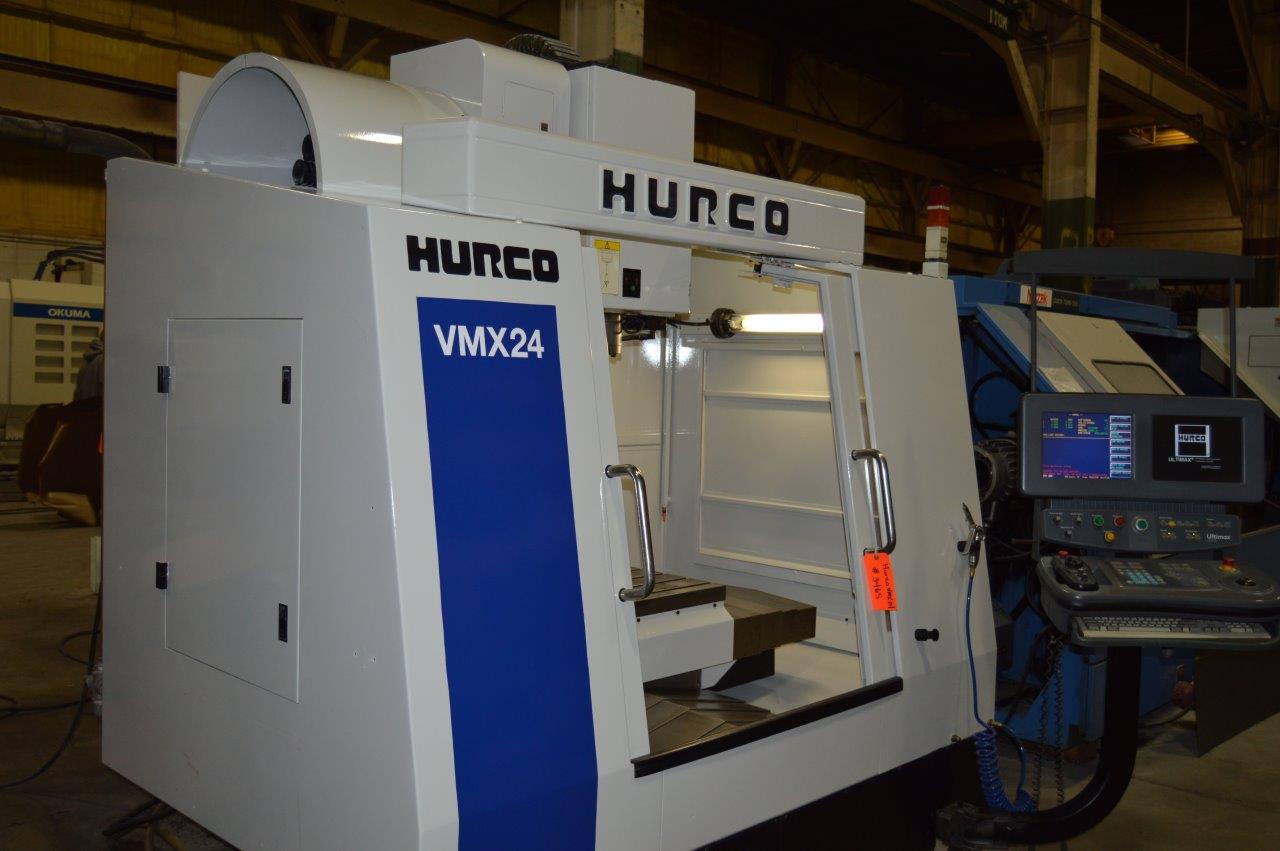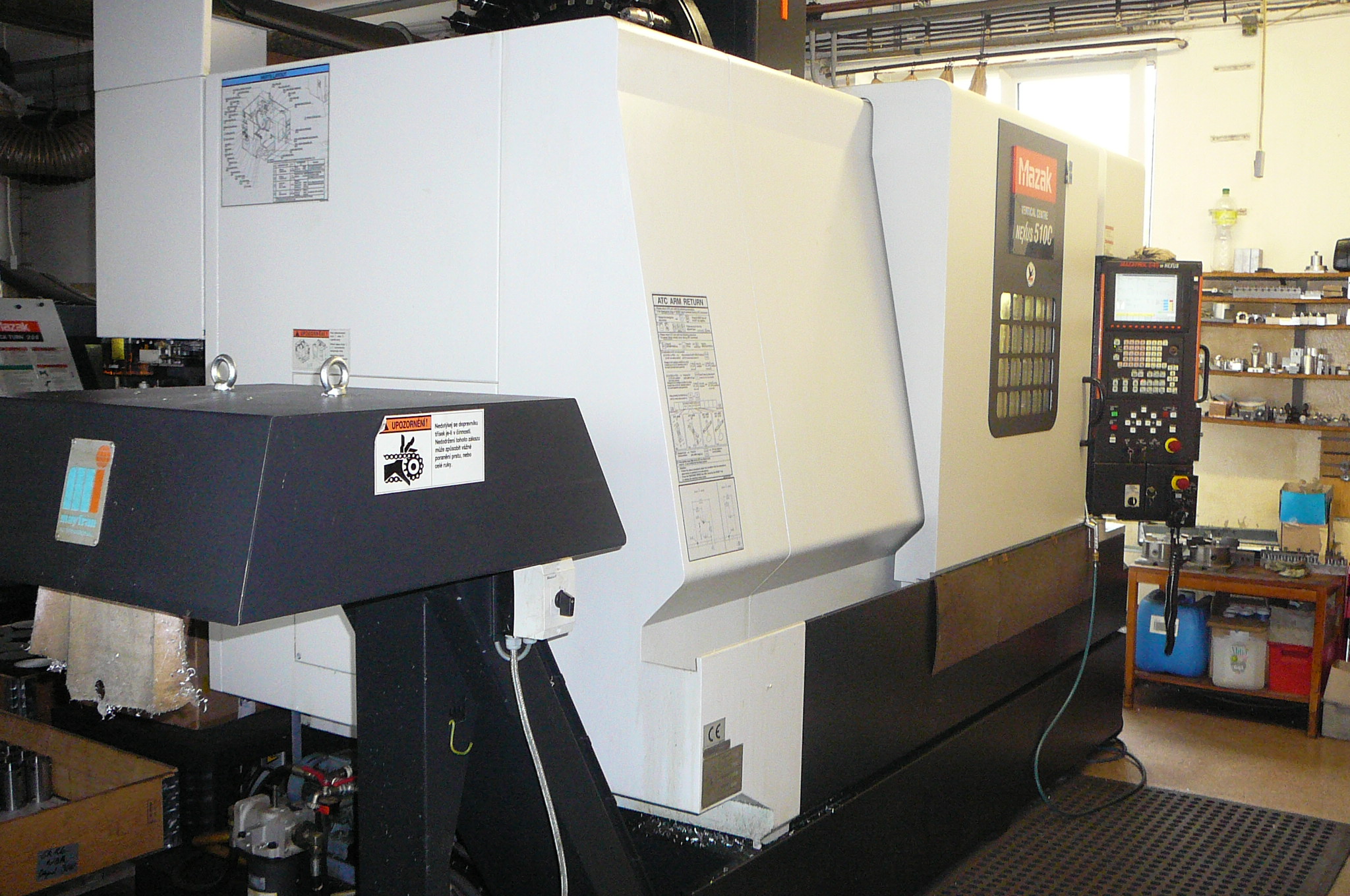 ( x =1050 mm, y = 510 mm, z = 510 mm)
MAZAK QT 200
– Bars of diameter up to 51 mm
– with the flange of diameter up to 200 mm
MAZAK QT NEXUS 200 MSY
– Bars of diameter up to 65 mm
– with the flange of diameter up to 250 mm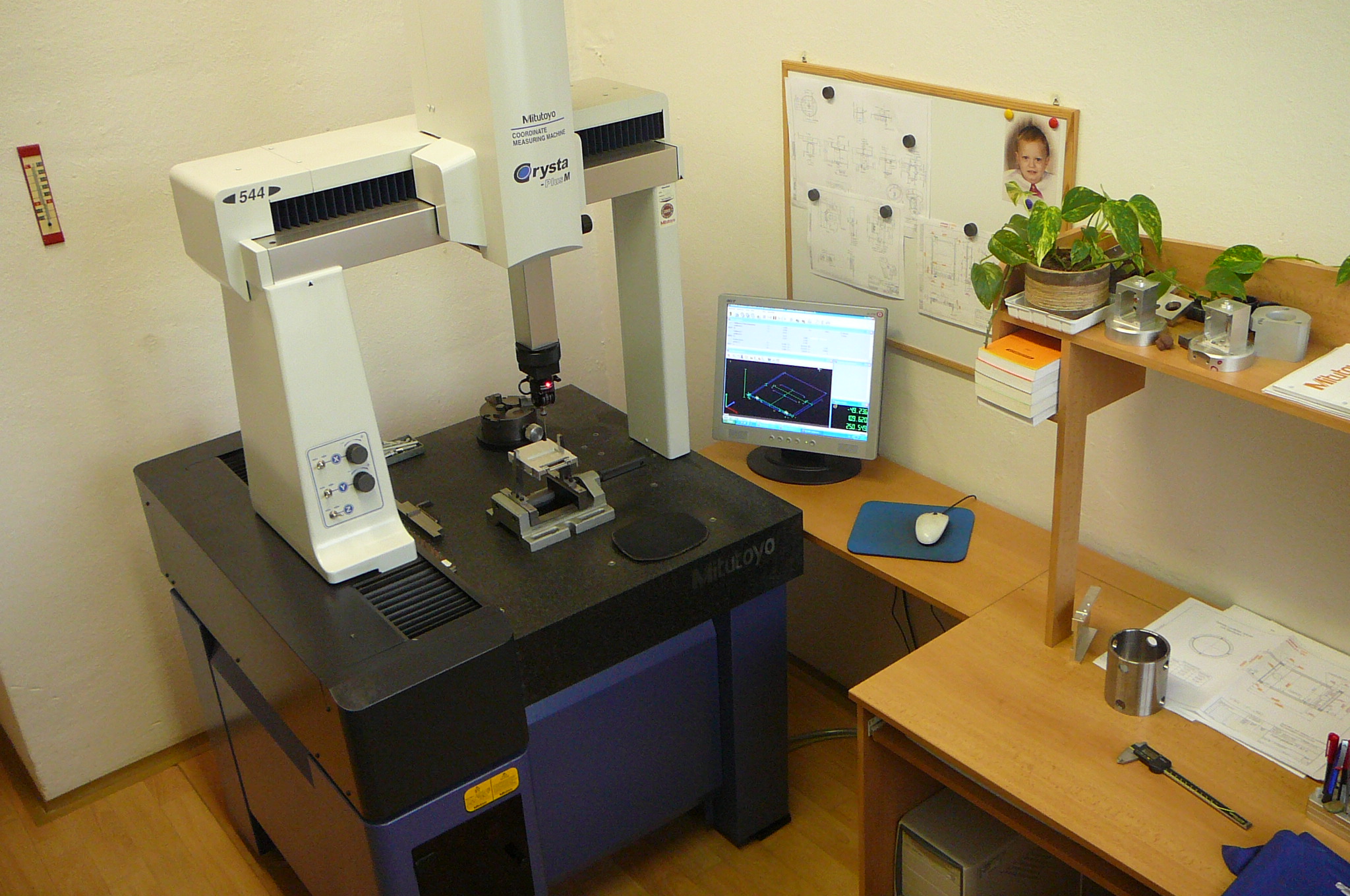 Our priority is to manufacture components OF high precision and quality. We have acquired a MITUTOYO's measuring instrument so that we can offer 100% work quality.
ABOUT THE COMPANY
Company TÝNKOV, spol. s.r.o. was founded in 1995 and since 1997 is the only statutory representative of the company Mr. Pavel Jaroš.
Our company focuses on the small batches and a single piece production of machinery tool-parts based on the customer demands.
Our customer portfolio comprises of customers from the Czech Republic, Switzerland and from other European countries such as Germany, Austria, Denmark and Great Britain.